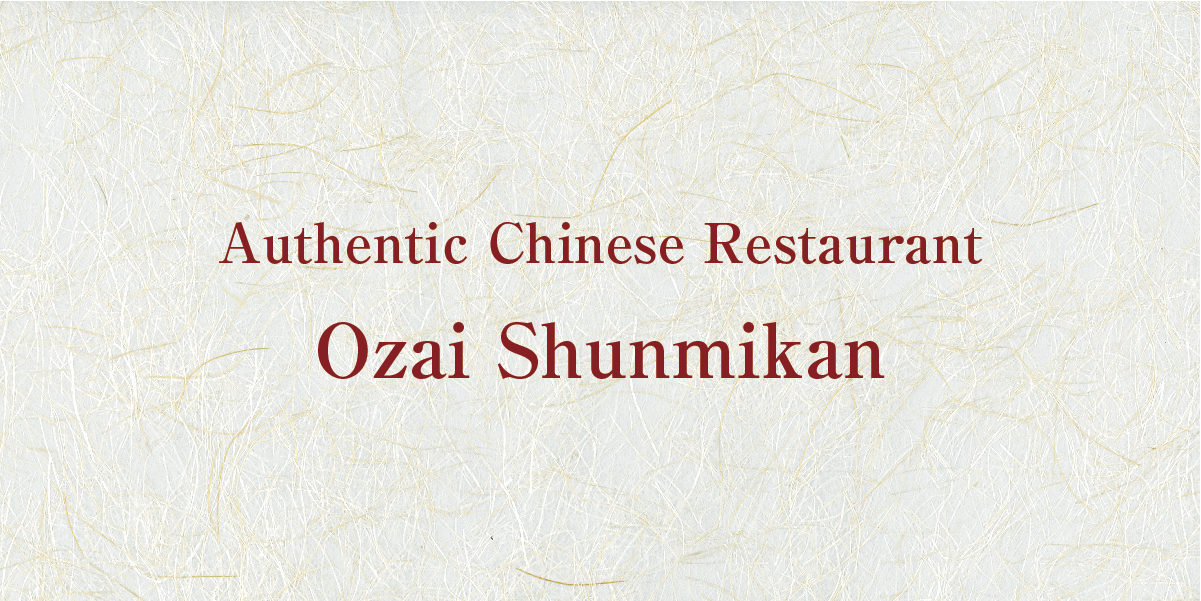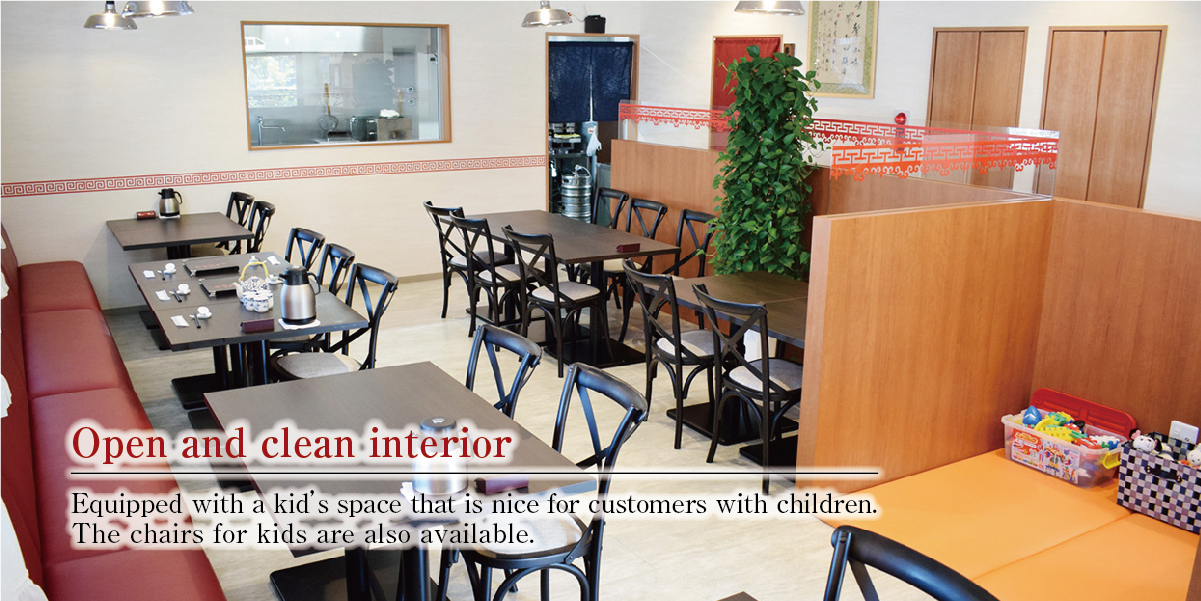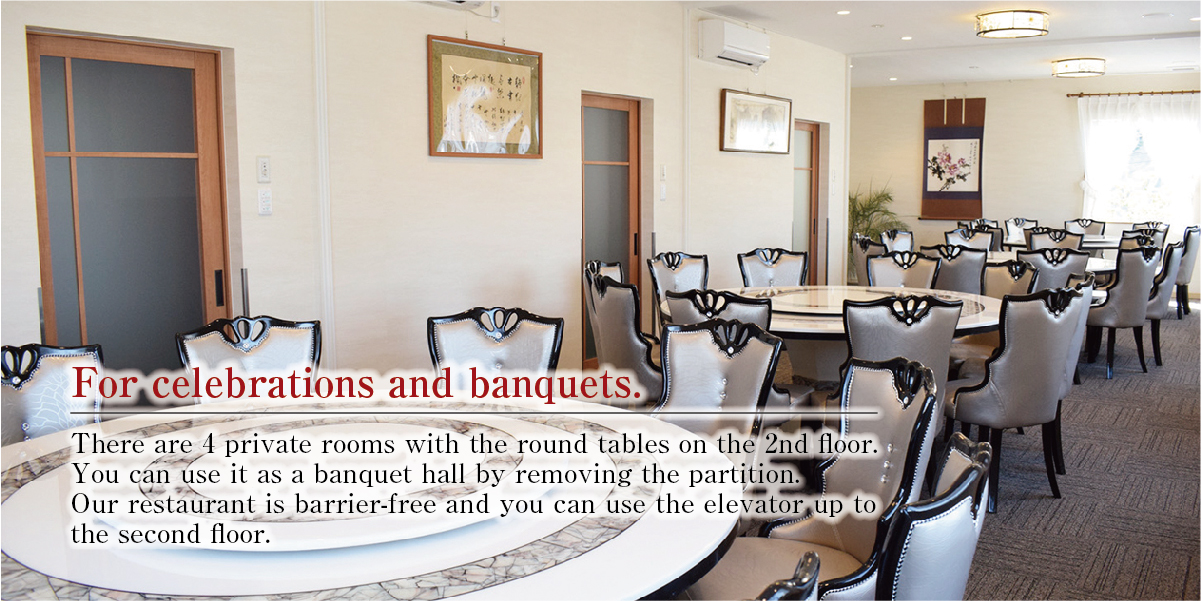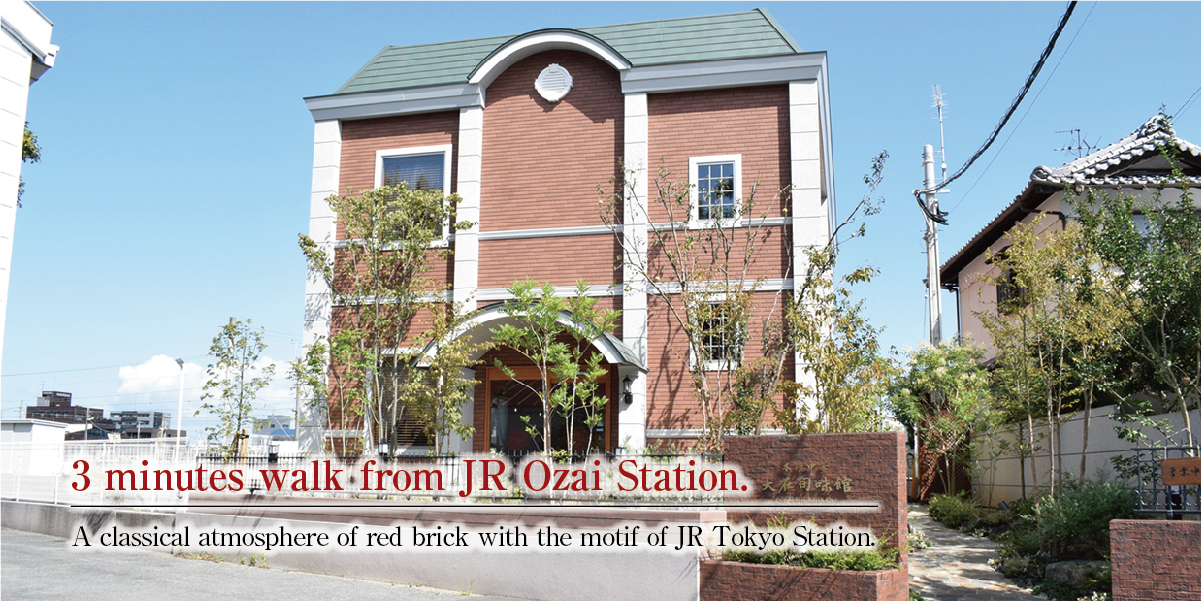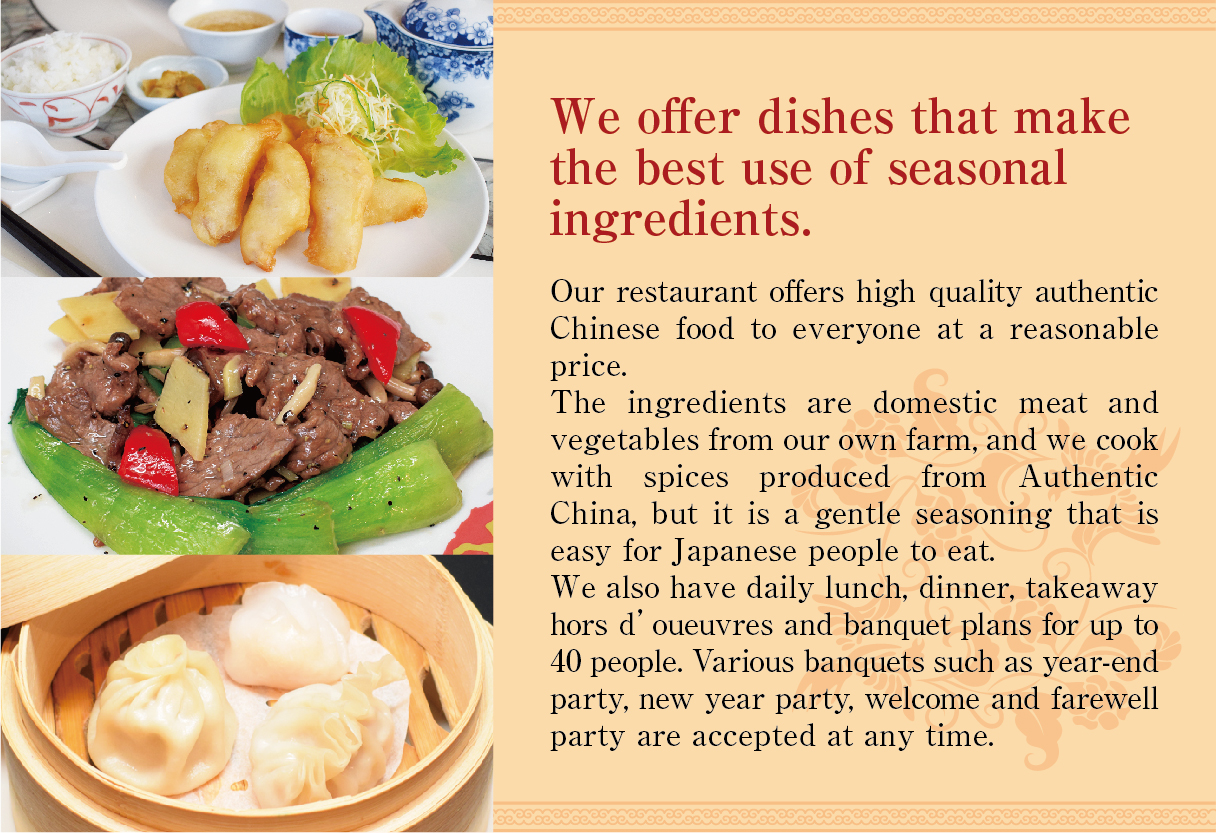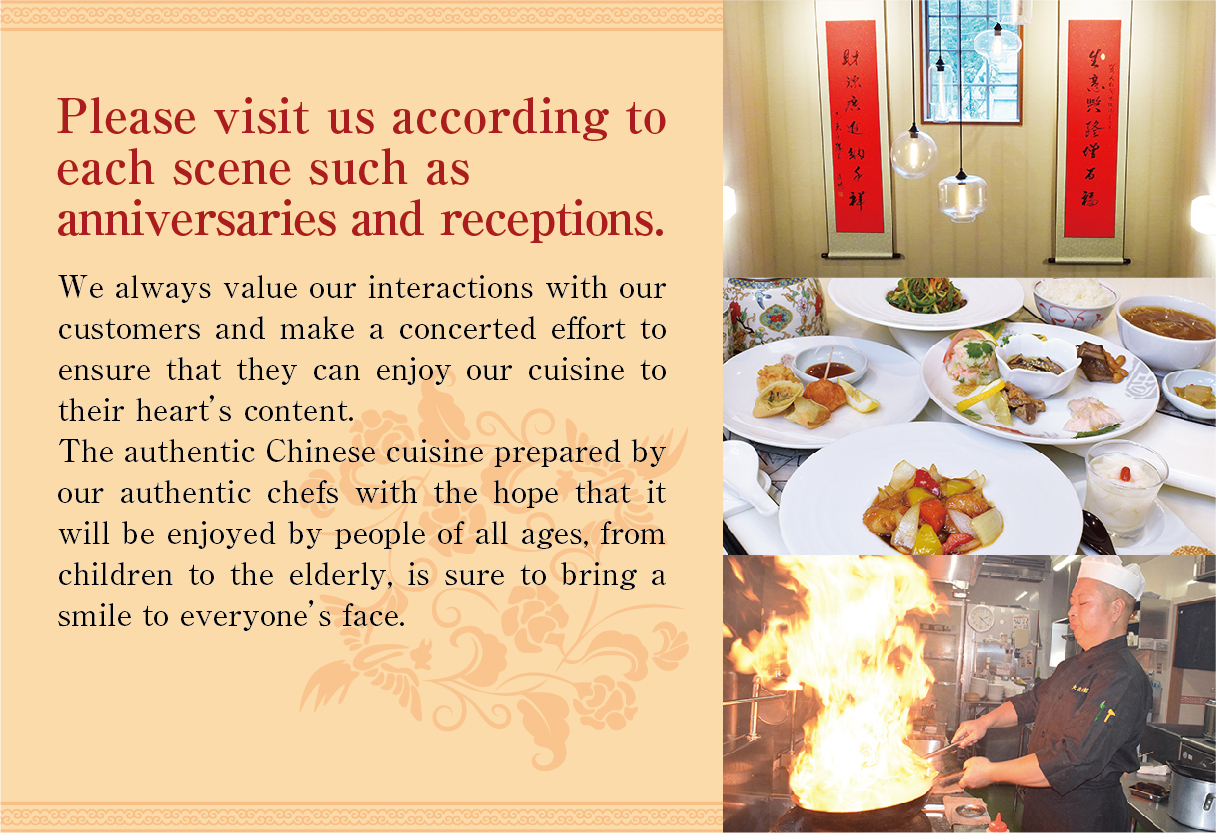 Message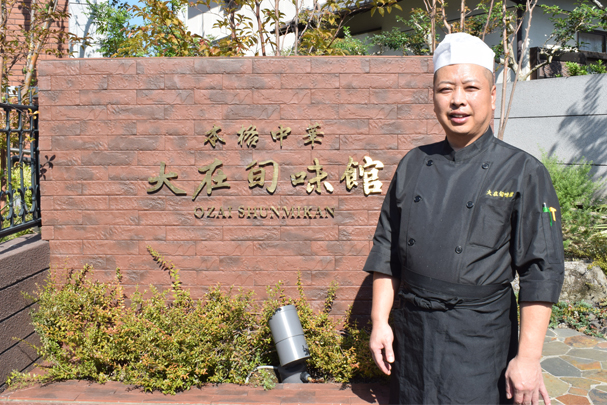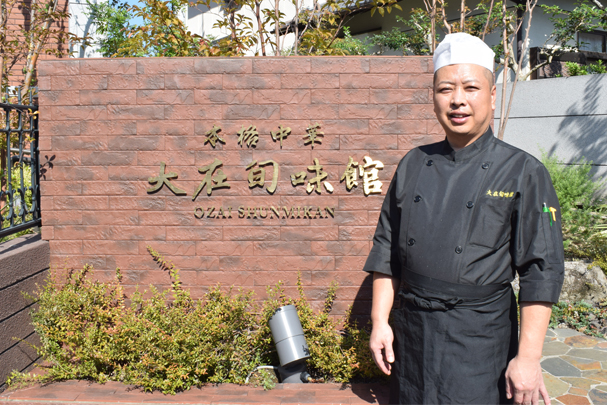 Chef de Cuisine Ozai Shunmikan
Gao Ji Kai
Brief History

Born in 1978. Born in Liaoning Province. He has been interested in cooking for as long as he can remember, and started his career as a chef at the age of 18. Gained experience at famous first-class hotels in Dalian, China, and restaurants in Fukuoka Prefecture.
In August 2020, he became the head chef of Ozai Shunmikan due to his relationship with the owner of the restaurant.
He specializes in seafood dishes. His hobby is fishing.
He is working hard every day to bring out new dishes that will please our customers!
Store Overview
Ozai Shunmikan