Group Company
Tomishiro Foods
---
To bring the world's foods to Japan, and to make the barrier-free world in foods.
Tomishiro Foods was established in 2010 for the purpose of importing and selling Chinese ingredients and processing and manufacturing foods.
From 2019, we will also focus on the store management of the authentic Chinese restaurant "Ozai Shunmikan", and will entertain our customers with delicious food and high-quality service.
Currently, we import halal ingredients, manufacture and sell products, and sell high-quality ingredients so that we can provide tourists from all over the world with the enjoyment of foods.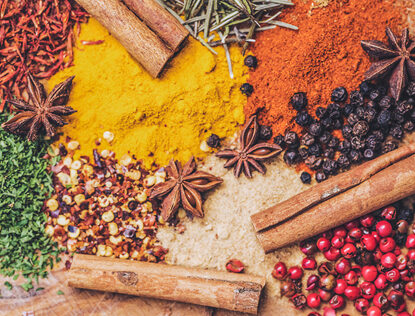 Download company profile materials
Tomishiro Agri
---
To contribute to the community through agriculture.
Seasonal vegetables cultivated in Oita City, Oita Prefecture, are delivered to Chinese restaurants in Tokyo and Osaka and to "Ozai Shunmikan" operated by the group company.
In addition, in order to solve the shortage of human resources in the agricultural field, we are focusing on training next-generation farmers, including hiring elderly farmers.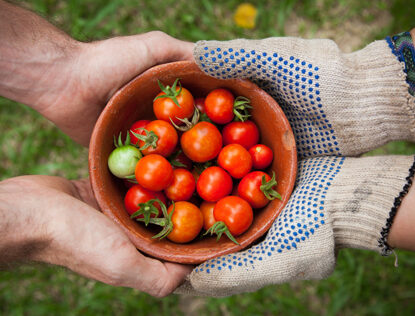 Tomishiro Solar Power
---
Contributing to environmental issues
Since the Great East Japan Earthquake, based on the importance of power supply and the national energy policy that promotes diversification, we have built a solar power plant in Kokonoe-cho, Kusu-gun, Oita Prefecture, and are selling power based on the power purchase system.
As a company, we will continue to actively work to prevent global warming in order to reduce CO2.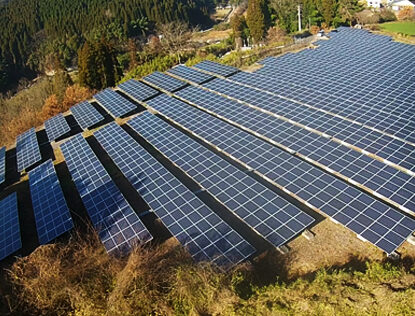 Tomishiro Planning
---
Discover "New Value" that no one has discovered
Tomishiro Planning is a company that creates an opportunity for companies to start "new things" in society with flexible ideas.
We are creating exciting projects for both companies and consumers, such as bench advertisements for Kijima Kogen Park and commercial animations for Tomishiro Products.
Currently, we are planning to make an anime movie. looking forward to!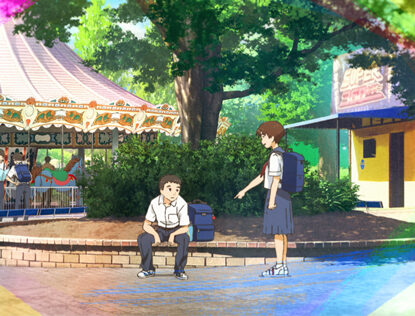 Download company profile materials
---