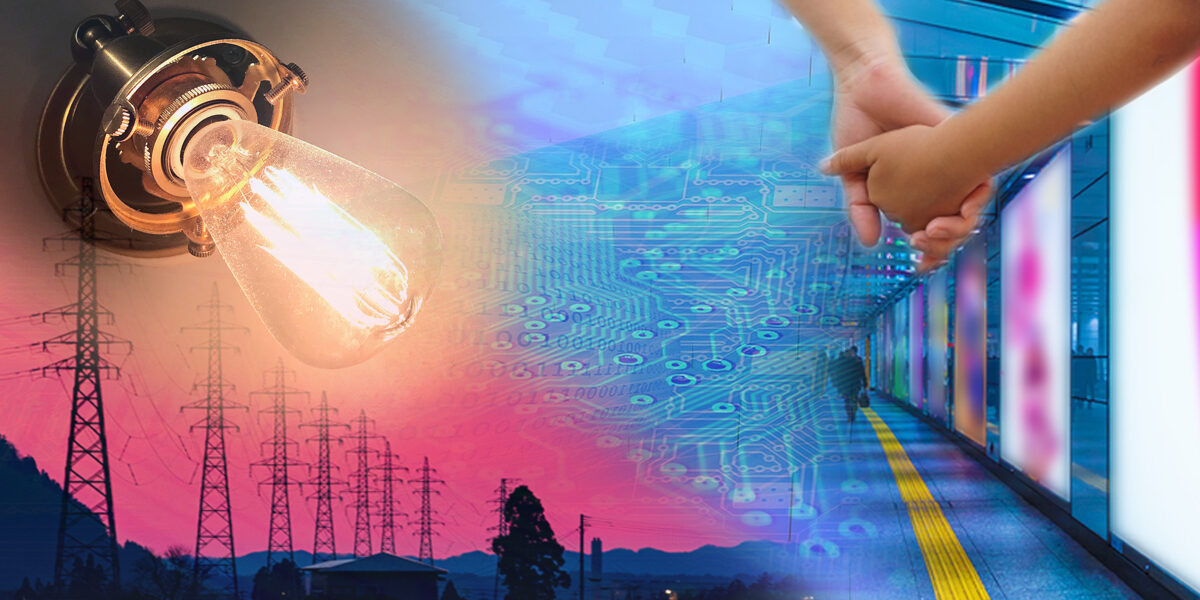 LED・Digital Signage・PPS Oita
Introduction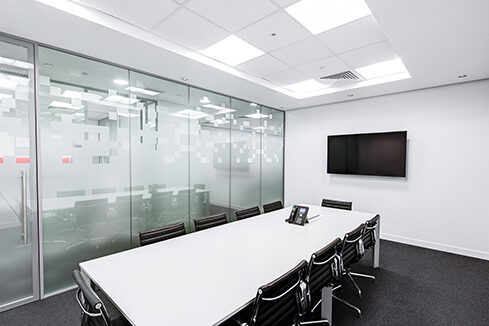 Cost reduction with LED lighting.
LED lighting consumes about half the power of fluorescent lighting and has about three times the life of the main unit! It greatly contributes to cost reduction and is energy-saving, so it has many advantages such as being friendly to the global environment.
We are corresponding to various environments such as offices, factories and warehouses with abundant variations.
We also accept consultations such as "Please tell us the LED lighting suitable for the installation location" and "How much does it cost?". So please feel free to contact us.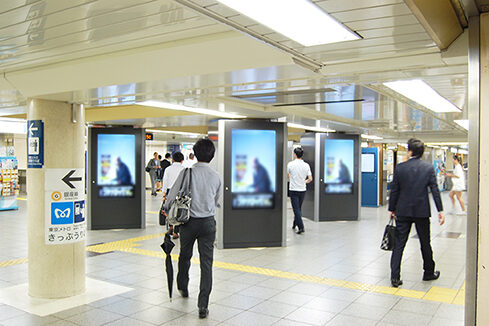 Disseminate information with digital signage.
Digital signage (electronic signage) is mainly used for content display (advertising, promotion, menu introduction, etc.). In the case of paper, you can only appeal the content of one sheet, but "digital signage" has the advantage of being able to display many different types of content on just one display.
Our digital signage can stream large images of 1920 x 1080 pixels with audio.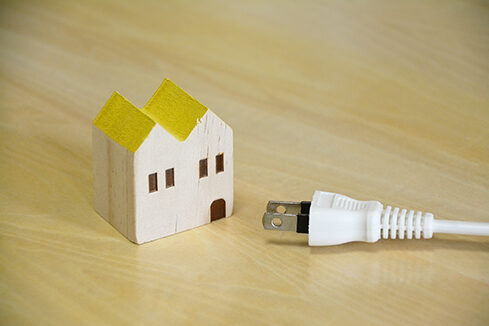 If you want to save on electricity bills, switch to PPS Oita.
If you are thinking of switching power companies, please apply for "PPS Oita"!
Regardless of individual or corporation, the electricity bill will be cheaper just by applying.
We are a distributor of PPS Oita. Please prepare a meter reading slip and apply by phone or by clicking the link below.
---
---